MANY CUSTOMERS HAVE REPORTED THAT THEY HAVE HAD ISSUES ADDING ITEMS TO THEIR CART AND/OR CHECKING OUT.
IF YOU HAVE THESE ISSUES PLEASE EMAIL US AT JOSE@CADDYDADDY.COM OR GIVE US A CALL AT (707) 252-2339 AND WE WILL BE HAPPY TO ASSIST YOU.

The worlds most diversified classic and vintage Cadillac parts online store 1936 - 1993

Welcome To Caddy Daddy's New Mega Store!
Need Help?

Over

15,000 parts available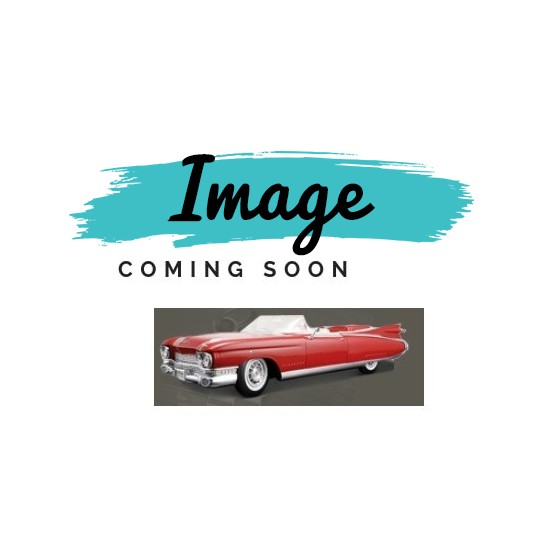 Browse and Purchase Cadillac Parts
Shop now