1961 1962 Cadillac Convertible Door Glass REPRODUCTION Free Shipping In The USA
REPRODUCTION
Free Shipping In The USA
REPRODUCTION. You are purchasing a door glass pane. This glass will work for both right and left sides of the vehicle. Available in clear or original green tint. Please select your tint from the drop down menu above. The image shown is a representation of the actual product, you will receive the correct part as ordered.
For international customers, your order can take approximately 3-4 weeks to get to you if we do not have the requested glass in stock.
FITS:
1961-1962 Cadillac Convertible Models ONLY
**NOTE: This glass fits Cadillac Body Style Numbers 61-6267, 61-6367, 62-6267, and 62-6367. The Body Style Number can be found on the data plate that is riveted to the left air duct cover of the cowl under the hood.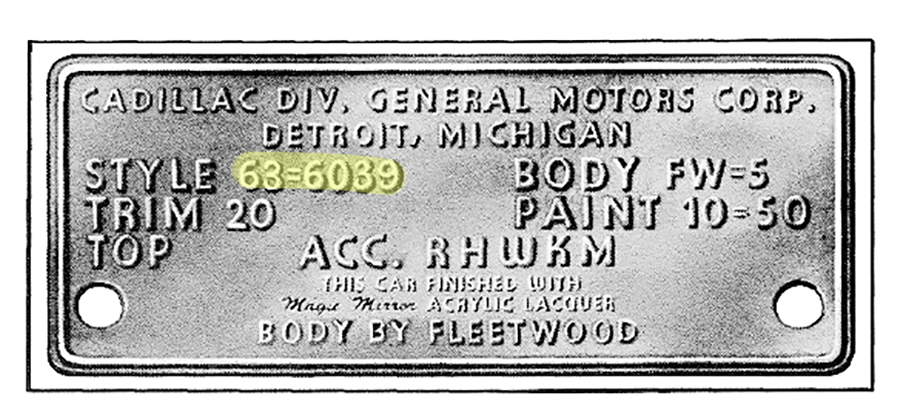 ****IMPORTANT****
We ship many pieces of glass and 99.9% of the time they arrive in perfect condition; once in a while, there is a piece that gets damaged in the delivery process. In order to qualify for a replacement piece of glass, the following MUST be done:
1) Open your box the same day it arrives. If there is damage to the box, please make sure to take photos of ALL SIDES of the box prior to opening.
2) Take clear pictures of the damage to the glass and email all photos of the glass and box WITHIN 3 DAYS of delivery to orders@caddydaddy.com. Please include your order number in the subject line and in the body of the email.